The Forum will begin with a Welcome to Country.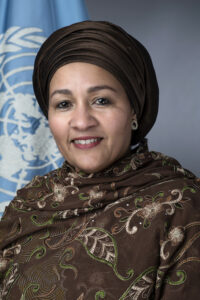 Distinguished Guest, Ms Amina Mohammed, Deputy Secretary-General of the United Nations, will then be in conversation with future Australian leader, Lucy Stronach.
Ms Mohammed, Chair of the UN Sustainable Development Group, joined the UN in 2012 as Special Adviser to former Secretary-General Ban Ki-moon with responsibility for post-2015 development planning.
Ms Mohammed led the process that resulted in global agreement around the 2030 Agenda for Sustainable Development and the creation of the Sustainable Development Goals (SDGs).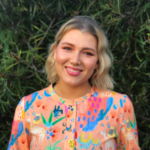 As the 2021, 2021 Australian Youth Representative to the UN, Lucy Stronach is currently engaged in the largest face to face consultation of young people in Australia.
Lucy will also be involved in our Partnering with young people session on Day 2.
Keynote Speakers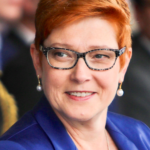 Senator The Hon Marise Payne, Minister for Foreign Affairs
Marise Payne was appointed Australia's Minister for Foreign Affairs on 28 August 2018. A Senator for NSW since 1997, she has more than two decades' parliamentary experience including 12 years' membership of the Joint Standing Committee on Foreign Affairs, Defence and Trade. She is a former Minister for Defence and Minister for Human Services.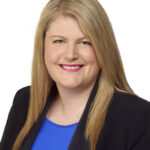 Sarah Meredith, Australian Country Director, Global Citizen
Global Citizen is a global movement of engaged citizens who are using their collective voice to end extreme poverty by 2030. Sarah comes to the role with more 13 years' experience advising a number of Australia's federal and state government Cabinet Ministers, including working as a Senior Adviser to the Australian Minister for the Environment. Sarah has represented Australia at a number of local and national forums, including as one of 50 young Australians selected to be a member of the Australian Government's National Youth Roundtable.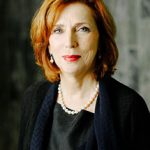 Professor Margaret Gardner AC, President and Vice Chancellor, Monash University
Professor Gardner became President and Vice-Chancellor of Monash University in September 2014. She is also a Director of the Group of Eight Universities and Infrastructure Victoria.
In 2020, Professor Gardner was appointed a Companion of the Order of Australia (AC) for her eminent service to tertiary education through leadership and innovation in teaching and learning, research, and financial sustainability.