"Everything we do…must be with a strong focus on building more equal, inclusive and sustainable economies and societies that are more resilient in the face of pandemics, climate change, and the many other global challenges we face. Our roadmap is the 2030 Agenda and the 17 Sustainable Development Goals​", Antonio Guterres, UN Secretary-General, 2020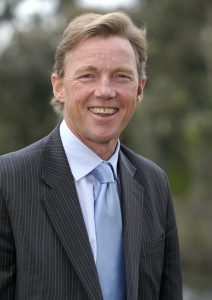 Professor John Thwaites AO, Co-Chair of the Sustainable Development Solutions Network Australia, New Zealand and the Pacific, will lead this forward-looking conversation around the added urgency of the SDGs post the global pandemic and the ways that the SDGs can lead to a more resilient, sustainable, inclusive and prosperous world.
Speakers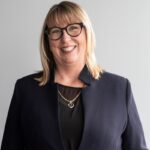 Dr Gillian Sparkes, Commissioner for Environmental Sustainability, Victoria
Dr Sparkes is Victoria's (Australia) Commissioner for Environmental Sustainability, an independent statutory role that reports and advises government and the community on the environment. She is pioneering the implementation of the UN SDGs into environmental reporting for Victoria and is leading reforms in environmental monitoring, evaluation, assessment and reporting, in particular working to maximise the value and potential of spatial data to review and report on the condition of Victoria's environment. Initially an industrial chemist, Dr Sparkes' career spans four decades across the private, public and not-for-profit sectors.
More speakers to be announced.